The Cliffordable page thing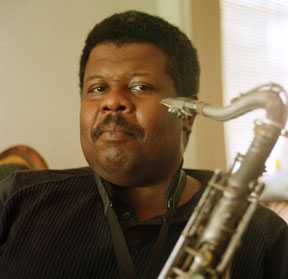 Clifton
Sanders PhD.
Saxman,Floutist,
Chemist
(professor@SLCC),
Pastor
(Resurrection Fellowship in SLC,UT)
Husband, Parent,
and all around nominal Human Being.

...somewhat.

A RealAudio SoundFile of some of my music

(co-written with Dave Hahn)
All Sax tracks performed by yours truly.
All synthesizer and keyboard tracks performed by
Ken Kruckenberg at WT Studios in Salt Lake.

A work in process
More stuff to come...Bio,more soundfiles,class info.,etc
Email: Clifforabl@aol.com